Safaris
For those who love the nature, wish to see the diverse ecosystems and explore the flora and fauna of our beautiful planet, there are places a plenty. There is no experience like walking on the wild side, seeing the untame in its element, getting the rush of adrenaline near the Big cats and predators of the wild, petting the cuddly and touching the aquatic life so unexplored. Come join us at our safaris if you love nature; love the thrill of the wild... an adventure of a lifetime awaits you.
Popular Holidays Destinations
South Africa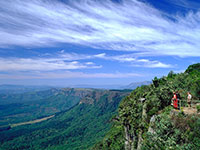 In the land of the big cats – catch some of the fiercest predators on the planet in their element.
Read More…
Canada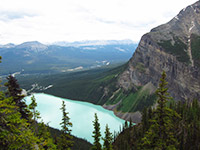 With a geography so unique, the wildlife here is bound to be like no place else. Catch a tour of some of the most well preserved national parks in the world.
Read More…
Alaska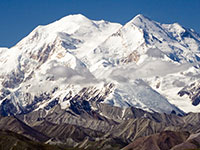 The famed Denali National Park and the Alaskan railroad offer views of an ecosystem so unexplored and unhindered, it is surely going to be an envy of all those who haven't seen it yet.
Read More…
Explore More