Honeymoons
If Marriages are made in heaven, then a honeymoon ought to feel like walking through paradise. It's true that weddings are stressful yet eventful affairs, it is the kick off to a new chapter in ones life and we think it should start with a bang. Honeymoons are a chance to escape the exhaustion of the wedding, relax, and celebrate the love and commitment.
A honeymoon is more than a mere vacation, it's a journey that gives you the time and space to explore, discover and appreciate not just your beautiful surrounds but also each other. It is the time to truly express ones love through gestures and experiences; it is a time to leave the past behind and etch out a dreamy future together; it is time to relax and let your sense talk to each other; and for all of that you need and inspired setting!
Be it the romantic solitude of sandy beaches, or the thrill of adventure experienced arm-in-arm, or the wishful start lit sky with a quiet contemplative peace – we have it all. Your honeymoon should be nothing less than your wildest romantic fantasies coming alive, and we'd like to do just that for you. Let us take you to your dream destination and we promise we'll leave the blissful memory making absolutely upto you!
Popular Holiday Destinations
Switzerland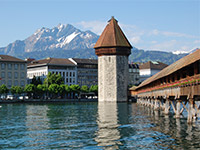 If ever there was a place on earth made solely for romantic getaways it has to be Switzerland. Ski down the Swiss Alps, or simply stay cosy in front of a hearth fire I take your pick.
Read More…
New Zealand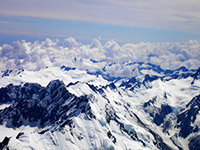 Celebrate the new adventure in your life with and adventurous getaway in the idyllic locales of New Zealand.
Read More…
South Africa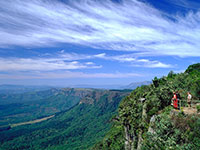 From the thrill of seeing Big cats up close, to the sheer picture perfect view from the Cape, South Africa is full of diverse experiences that help you explore and discover your love – deeply and truly.
Read More…
Explore More