Beaches
Beaches are profound and contemplative. The endless blue expanses of the sea meet the clear skies at the horizon while you sink through the ever so bendable sands.
Beaches are fun and effervescent, like the frolicking frothy surf washing up from the sea. Beaches are romantic; it inspires the idea of solitude among massive stretches of elements of earth water and sky!
No matter how you look at it. Beaches make for ideal holiday destinations for anyone – from hopeless romantics to fun filled young tykes; from old to the newly-weds. And we plan on making that beach experience just as you like it. Come join us at the best beaches the world has to offer.
Beach Destinations
Mauritius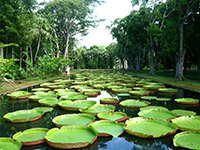 Mark twain said – "God made Mauritius and then the heavens." Come join us to know exactly why.
Read More…
Hawaiian Islands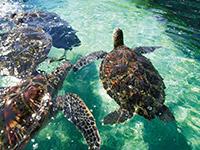 Hawaii has become synonymous to fun and beachy... the luau, the lei, the waves, the surf, the pristine waters and the aquatic life under those waves; you can find it all here.
Read More…
Australia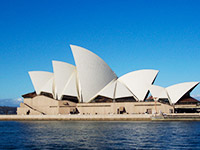 The Great Barrier Reef famous all over the world for its diverse aquatic life is just as beautiful as the pictures and videos and the channels of the world show it.
Read More…
Explore More