Adventure Holidays
Sharing an Adventure with someone is no longer just a script in a movie. Be it the thrill of jumping out of a plane or running down stream rapids and rivers in a jet boat; the adrenaline rush, that people seldom experience in their daily lives, is in vogue and gaining momentum fast.
Be the one to gift your loved one the experience of a lifetime. Choose from a spectrum of thrills to tickle your fancy, open your senses to new experiences. With destinations a plenty you could be the sort of try death defying sports like sky diving and bungee, or the ones to get up close with someone the deadliest wildlife known to humans.
It not and everyday experience and one must not miss it for anything. If vacations are about making memories, there is no better memory to be made like a thrilling adventure.
Popular Adventure Holidays
New Zealand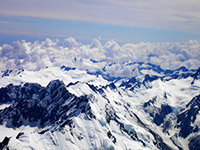 When it comes to adventure tourism, New Zealand is the first destination that comes to mind. Apart for the natural beauty, it probably has the best range of Adventure sports that any place has to offer.
Read More…
South Africa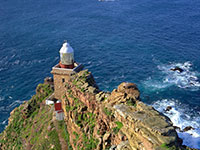 The Great Big Cats of Africa are amongst the fiercest predators on the planet. Watching them up close and in person ought to be as thrilling as it sounds scary.
Read More…
Scandinavia
Chasing the elusive is probably the best plot for an adventure. Join us in a Scandinavian quest to the Midnight Sun or chases the elusive the Northern Lights.
Read More…
Explore More